American multipurpose helicopter Sikorski UH-60 Black Hawk COBI 5816 - Limited Edition Armed Forces Building Blocks Toy Set
Model kit of the American Black Hawk multi-purpose helicopter in VH version designed for transporting government officials. The model has rotating rotors, opening cockpit door and sliding side door to passenger compartment. The kit also includes a armed soldier figure, two pilots and a figure of the President of the USA. The assembled model can stand on its own chassis or on the included stand with description. In the limited edition package you will find a certificate confirming the originality of the product. The model is produced under the official license of the brand holder Sikorsky.
Technical parameters: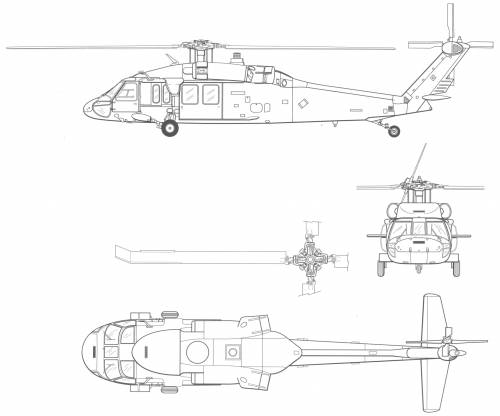 dimensions: hull length 15.27 m, width 2.36 m, height 5.13 m

main rotor diameter 16,36 m, balance rotor diameter 3,35 m

weight (empty) 4819 kg

maximum take-off weight 10 660 kg

power unit 2 x General Electric T700-GE-701C engines each with 1410 kW

maximum speed 294 km/h
action radius 592 km, maximum range 2 220 km

fuel tank capacity 1136 l

range 5 790 m

climb rate 4,5 m/s
General Jim's building blocks are compatible with Lego®, Cobi®, Wange, Sembo® and all major brick building brands.